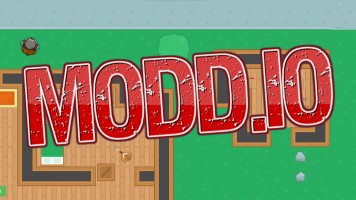 Modd io is a Zombies vs Humans game. First humans try to find a safe place. After a while zombies try to make humans zombies. A single touch is enough. As soon as you become a zombie you aim changes. Now your aim is to make humans lose.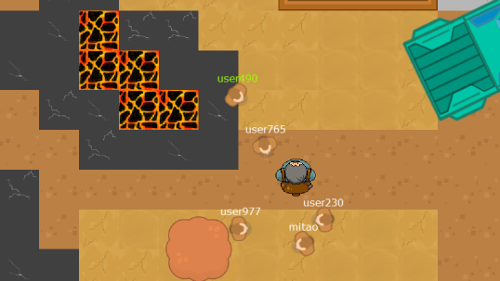 How to Play
Modd io has two time periods. When the game starts you have to find a safe place and build a barricades to not to let zombies attack you and your teammates. This period lasts about one and half minutes.
Second phase also lasts for one and half minutes, but is more dangerous for humans. One of zombies becomes an ALPHA-zombie, he is able to dash. During second period zombies number increases. Zombies win when no human left, and if any human stays intact humans win.
When humans team wins a round, players receive some money and are able to buy some stuff like weapons at start. Weapon helps keeping zombies away.
Controls
WASD to move
Turn or spin with mouse
Use / grab with left mouse click
Pick an item with right click
G to drop item
Modd io contains a lot of maps, servers and online players. Be sure you'll never get bored!